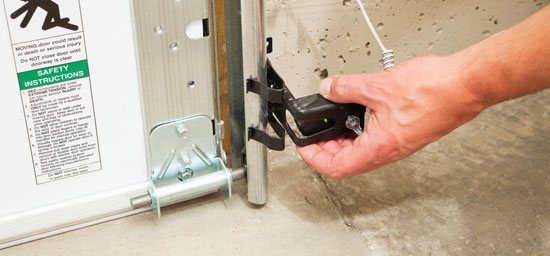 My garage door will not close.
The safety sensor could be blocked, misaligned or damaged. If the photo sensors are out of alignment the door opener will generally flash indicating a problem with the photo eyes.
---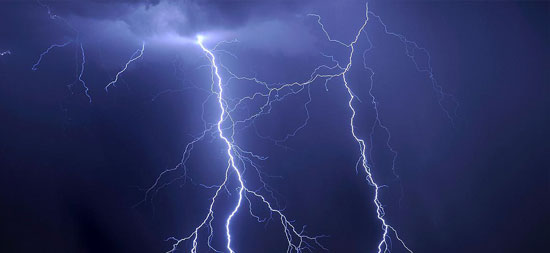 My garage door opener will not work after a storm.
There may have been a lightning strike in the area the knocked out the logic board in the garage door opener.
---